ELORA GORGE KENNEL CLUB
DECEMBER 27, 28 and 29

To our valued supporters,
The past few months have been demanding for everyone as we deal with the challenges that COVID-19 has thrown our way.
With an additional " COVID FEE" added on by our facility of an almost 20% increase and as a precaution due to the on-going public health situation surrounding COVID-19, the show committee came to the difficult but unanimous decision that we must cancel the Elora Gorge Kennel Club shows December 2020.
The health and safety of our exhibitors, visitors and club members are of the utmost importance at all times. Everyone have a safe Christmas and we hope to see you all in December 2021.
Stay safe,
The Elora Gorge Kennel Club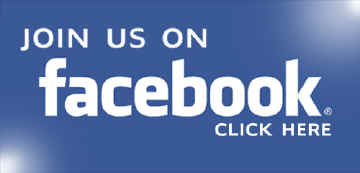 Welcome to the home page of the Elora Gorge Kennel Club, which was founded in 1995 by a small group of dog fanciers.

Our annual dog shows are held between Christmas and New Years and always on December 27th, 28th and 29th.

Our shows are held in Marshall Hall at Bingeman's Convention Centre on the edge of Kitchener near Breslau, Ontario Canada. Marshall hall is a bright, clean and fully carpeted room with an attached snack bar. The facility offers easy access and unlimited free parking. Because schools and many businesses are closed during this week for Holidays, we offer Junior Handling all three days.

It is our wish of our members to provide a friendly, relaxed atmosphere for this final dog show of the year.

Click on the links on the left to learn more about our 2017 Dog Shows.
Use of images, photos, graphics or text is prohibited without written authorization

Design by webmaster@butterblac